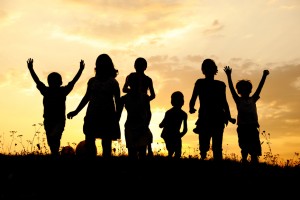 Founded in 1997, TriCare, PA is a multidisciplinary mental health and behavioral health practice in Winston-Salem that is convenient to most everywhere in the Triad and surrounding areas. We provide psychiatric and psychological services for children and adolescents, and Dr. Steve McCullough also provides psychological services for adults.
We are a group of experienced, respected and caring professionals who strive to provide the highest quality of service to our patients and clients.
Our services include psychiatric evaluation, diagnosis and medication management for children, and a full range of child and adolescent psychological services.
Please Note: TriCare is a private mental health services company and is not associated with the federal armed services dependents' program of a similar name. We apologize for any confusion this may cause — we had the name first!
TriCare participates in almost all area managed care programs but is generally not an EAP provider.